"The Annuity Quote Engine has literally made sales for me, and Dan does an incredible job on quotes."
— Frank D. (Texas)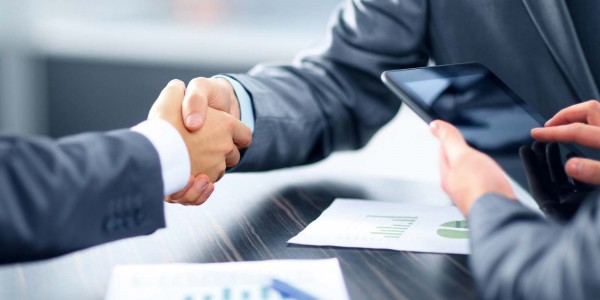 PRODUCT OPPORTUNITY
Do you have older clients stuck in lower interest rates? Improve their return with a 4 year rate guarantee of 2.55% issued to age 100.
Full accumulated value available at death
Interest only withdrawals available
Available to Age 100!
Or call (800) 255-5055 today for everything you need to begin offering this great rate to your clients!
WHAT WE OFFER