Profitable Annuity Solutions
At Insurance Agency Marketing Services our experience gives us the ability to understand that what is important to you is important to us.
With that in mind we make it our sole mission to provide you with the most cutting edge products, superior case design and highest commission levels in the industry.
When you factor in our expert new business team and focused administration staff there is no better home for your annuity business.
Live knowledgeable people answering the phone
World class incentives
Personal access to the decision makers
Proprietary producer and business development programs

View Producer Resources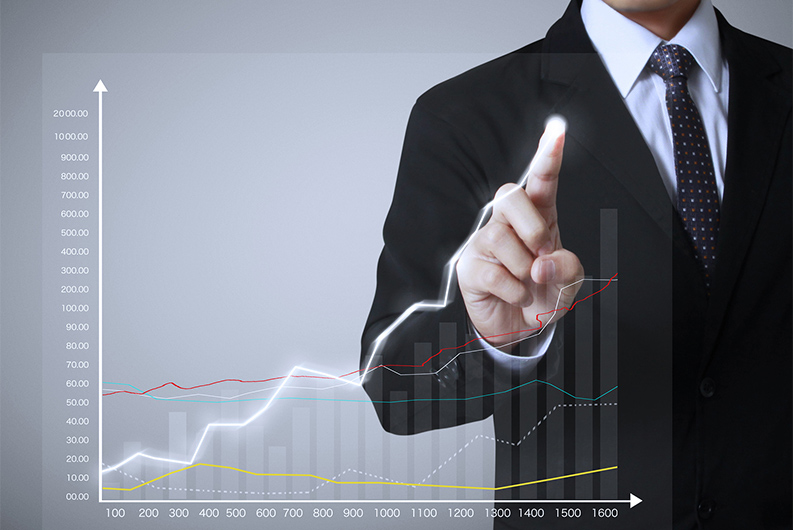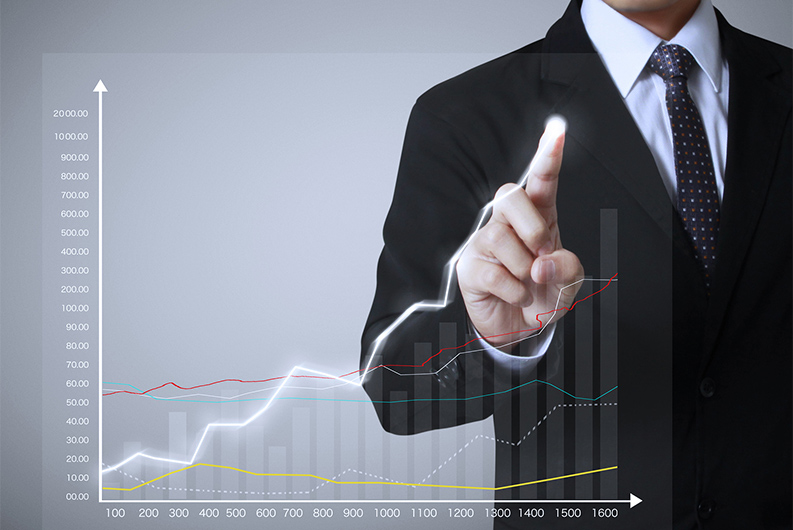 More About Annuities
Insurance Agency Marketing Services offers annuities from more than 30 industry leading carriers. Matt, Scott, Shawn, Jim and Dan on our annuity sales desk offer the expertise to help you with your most complex cases.
Call the annuity sales desk today at 800-255-5055 to put the IAMS expertise to work for you!
CARRIERS