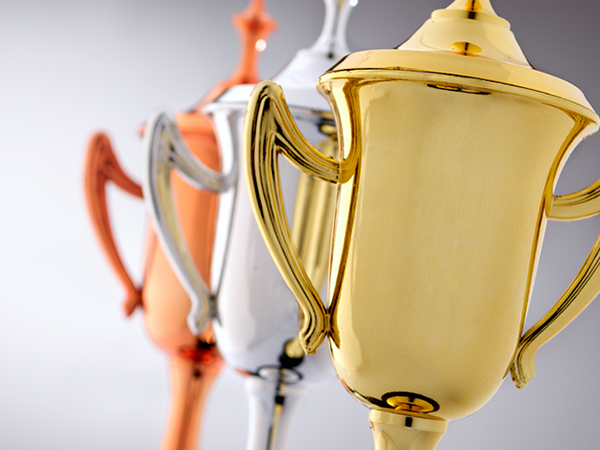 Thirty years of experience providing product intelligence to the best producers in our industry has taught us that you want the best solution for each client. While we go the extra mile to make sure you have a custom fit, we have also learned that you like to have some idea of product leaders in some very basic areas:
Best Accumulation
1. Athene: Performance Elite
2. AIG: Power Select Builder
3. American Equity: Choice Series
Best Guaranteed Income
1. AIG: Power Select Plus Income
2. F&G: Safe Income Plus
3. Athene: Ascent Pro
Best Participating Income
1. AIG: Power Select Plus Income Multiplier
2. Athene: Ascent Pro (Option 2)
3. EquiTrust DynaMarc
Start an Illustration Online
Or call

(800) 255-5055
to learn more!
When you call our Annuity Sales Directors for recommendations and comparisons, you can trust that our expertise and product diversity will offer your prospect the best possible options and give you the numbers and information to back it up!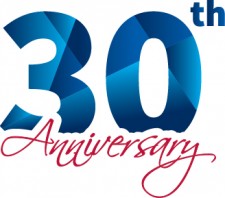 *Opinions expressed within this article are the opinions of the Insurance Agency Marketing Services annuity marketing team and reflect their reviews of the insurance industry.
WHAT WE OFFER