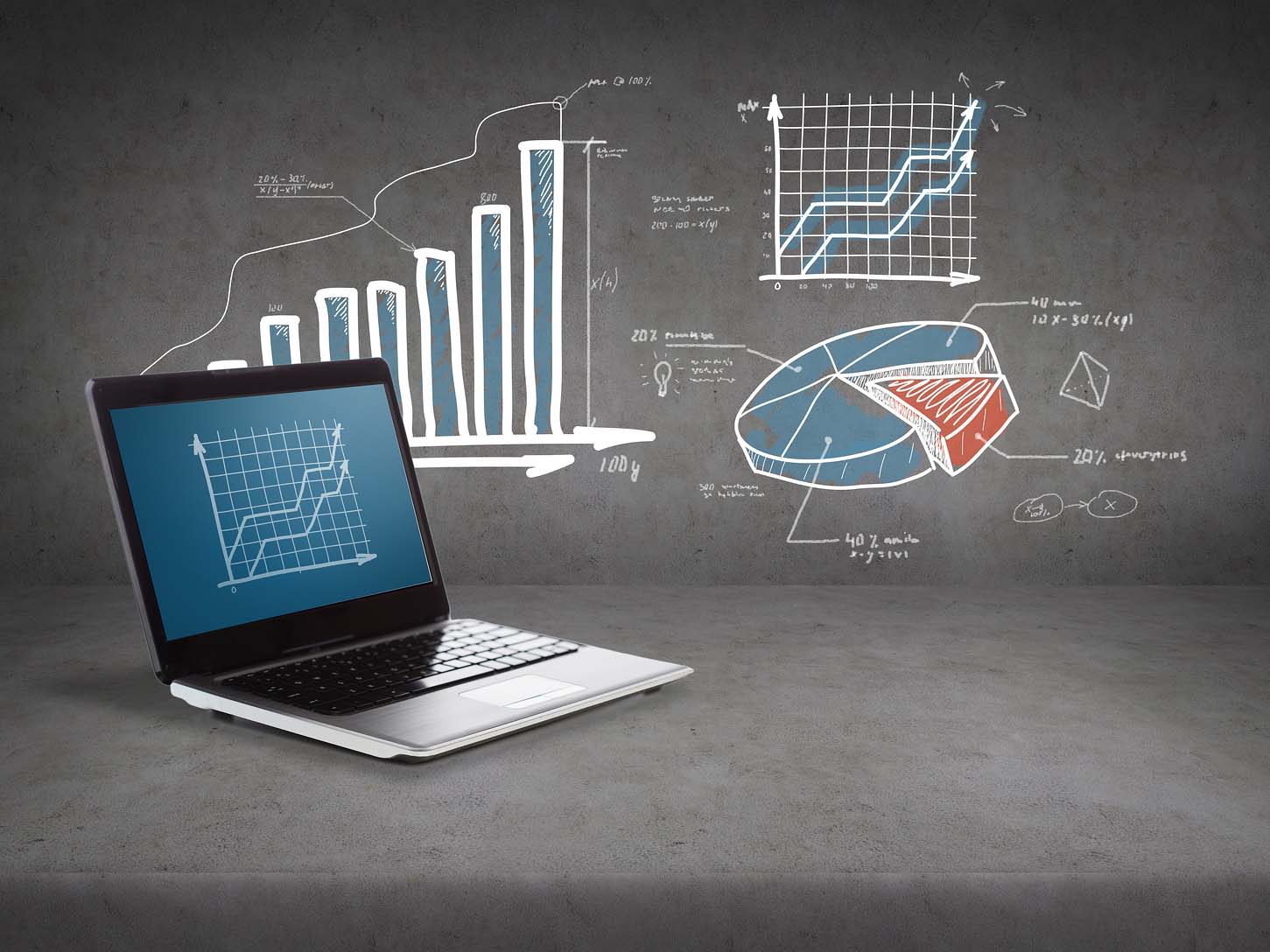 PRODUCT OPPORTUNITY
Looking for a way to meet new prospects? Perhaps you are in need of tools to help you get your existing clients "CD Money" off the sidelines? Now IAMS licensed producers have access to a free tool kit that will achieve exactly that!
It is common knowledge that April is one of the largest CD renewal months of the year, and now is a great time to show new prospects and existing clients exactly how much better a MYGA serves them as compared to the traditional CD's they renew year after year.
Currently we also have great rates to back up these promises:
3 year rate at 1.9%
4 year rate a 2.55%
7 year rate at 3.3%
Call (800) 255-5055 today for details and your free CD Alternative Marketing Kit or fill out the form above to request further information today.
WHAT WE OFFER