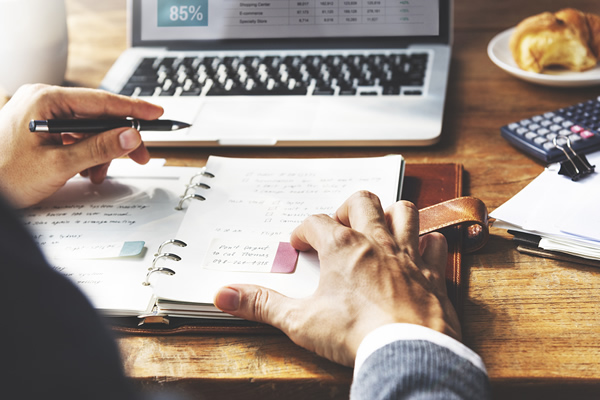 The DOL has reportedly asked for a delay to January 1, 2018, enforcement requirements of its fiduciary rule.  As professionals that offer advice and guidance to consumers regarding qualified funds, this is certainly a chance to take a short term, shallow breath.  Practically, the implications of this further delay offer a much wider and treacherous scope of the rule that we will all need to keep an eye on and continue to prepare for.  As you read the attached article, you will note that there is a reference to additional comments being sought and the likelihood of notable changes from the DOL.
These changes would likely run the gamut between where we are today:  increased review and record keeping requirements along with a new fiduciary responsibility; to the requirements of the initial rule which included these and more along with a need for a single financial institution requirement and class action exposure.  What the article does not delve deeply into, and represents the sort of monster in the closet for insurance only producers, is the potential for SEC involvement and the reclassification of indexed annuities a' la 151a.  As many of us remember, 151a was a rule that was put forward at the SEC level that sought to deem indexed annuities as a security product requiring those that offered indexed annuities be securities licensed.
The rule was defeated, the industry took a deep breath, the NAIC  "suggested" additional training and increased review standards (suitability requirement was born), and we adjusted and went on with our professional lives.  I suggest that the savvy producer will learn from the past, take a big picture review of what has been happening over the past 15 years in our industry and settle into the realization that this may not be the last time our ability to offer indexed annuities will be challenged.
Here at IAMS with have launched a Registered Investment Advisor business.  If you have ever considered becoming and investment advisor representative and are looking for a home and assistance tailored to producers coming from an insurance background, IAMS Wealth Management is going to be a great fit.  Contact me at 800-255-5055 and I will be glad to get an intro package out to you or put you in contact with Charles Heuring.
The bottom line:  now is not the time for complacence, rather the perfect time to take action in preparation for a substantial growth opportunity!