Need more seats filled during your next seminars?
If you currently host seminars IAMS can help you lower your lead cost with Facebook or other online marketing!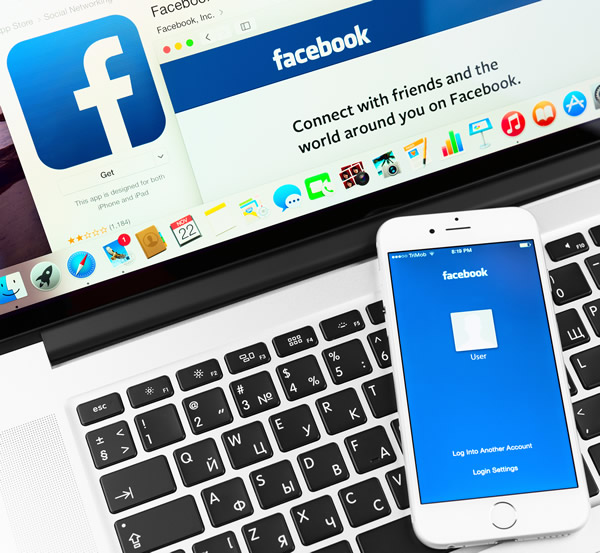 SERVICE OPPORTUNITY
Please submit the form above to request more information on this seminar lead program.
Call Matt Neal at
(800) 255-5055

with any questions.
*Qualification for this program will be based on Annuity and Life Insurance production during previous years.
IAMS provides significant marketing reimbursement that supports producers hosting seminars along with assisting numerous other marketing campaigns.
WHAT WE OFFER