Do you make social media posts?
Do you email your newsletter?
Add our service to your website and start sending email and social marketing today! Click Here to create free account.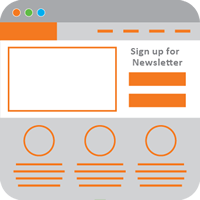 Website Lead Forms
Collects prospect contact information
Adds "call to action" to your website
Easy to add to any website!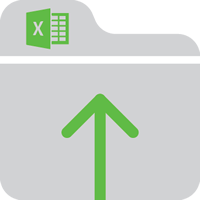 Client Management Tools
Manage and organize contact database
Email marketing uses all contacts saved
Upload clients and potential prospects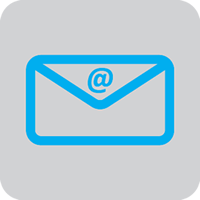 Send Email Newsletters
Complete newsletters created for you!
Additional email content designed monthly
Emails branded with your contact information
Call Matt Neal at (800) 255-5055 with questions!
Newsletter Samples
All newsletters are printable for mailing.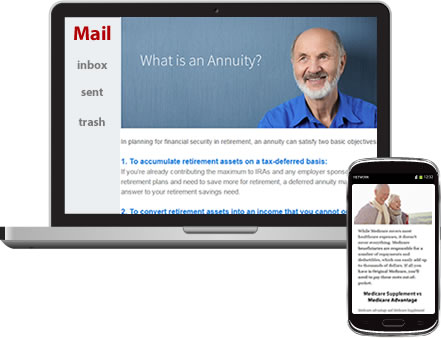 Create Free Account Today!
Create your free account today and contract with IAMS for the new and exclusive newsletter templates added every month!
Watch Our Webinar Discussion
WHAT WE OFFER