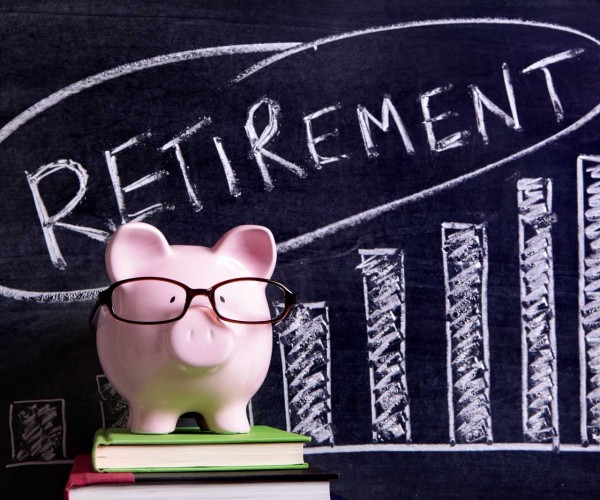 PRODUCT OPPORTUNITY
If you are selling annuities and/or life insurance, this is a product that will definitely fit into your portfolio. Single Premium Life products are an excellent option for those clients that are looking to enhance benefits to their heirs, however, they do-not want to lose control of their money in case they need it.
This product offers penalty-free withdrawals (up to 5% after the first policy year), policy loans, return of premium and also accelerates the Death Benefit for Terminal Illness, Nursing Care or Chronic Care. All of these amazing features are available in one single product plus:
12% Premium Bonus
Up to 8% Commission*
10-Year Surrender Period
Return of Premium
6% annual point-to-point cap rate**
2.25% monthly point-to-point cap rate**
Both index options have 100% participation and no spread or fee
Simplified Issue with telephone interview; no exams or fluid draws
Offer your clients the product features you love all wrapped up into one life product. If you are not offering your clients Single Premium Life, chances are someone else will.
You owe it to yourself and your clients to learn more. Fill out the form above to request product details! Or Call (866) 595-3222.
When we talk, be sure to ask me about our Exciting Incentive Trips, Generous Producer Bonuses and our All-Expense Paid Training Academy.
*Street level through issue age 75; 7.5% ages 76-80; 5.5% ages 81-85.
**Rates as of 6/30/17 and are subject to change.
WealthMax Bonus Life is a single premium index life insurance policy issued by EquiTrust Life Insurance Company®, West Des Moines, Iowa. Product, rider provisions, and accelerated benefits not available in all states or may vary by state. Policies issued on Form Series ICC11-ETL-IUL-2000(04-11) with riders ICC11-ETL-ADBR(03-11). For Producer Use Only. AC15-WML-1111
WHAT WE OFFER