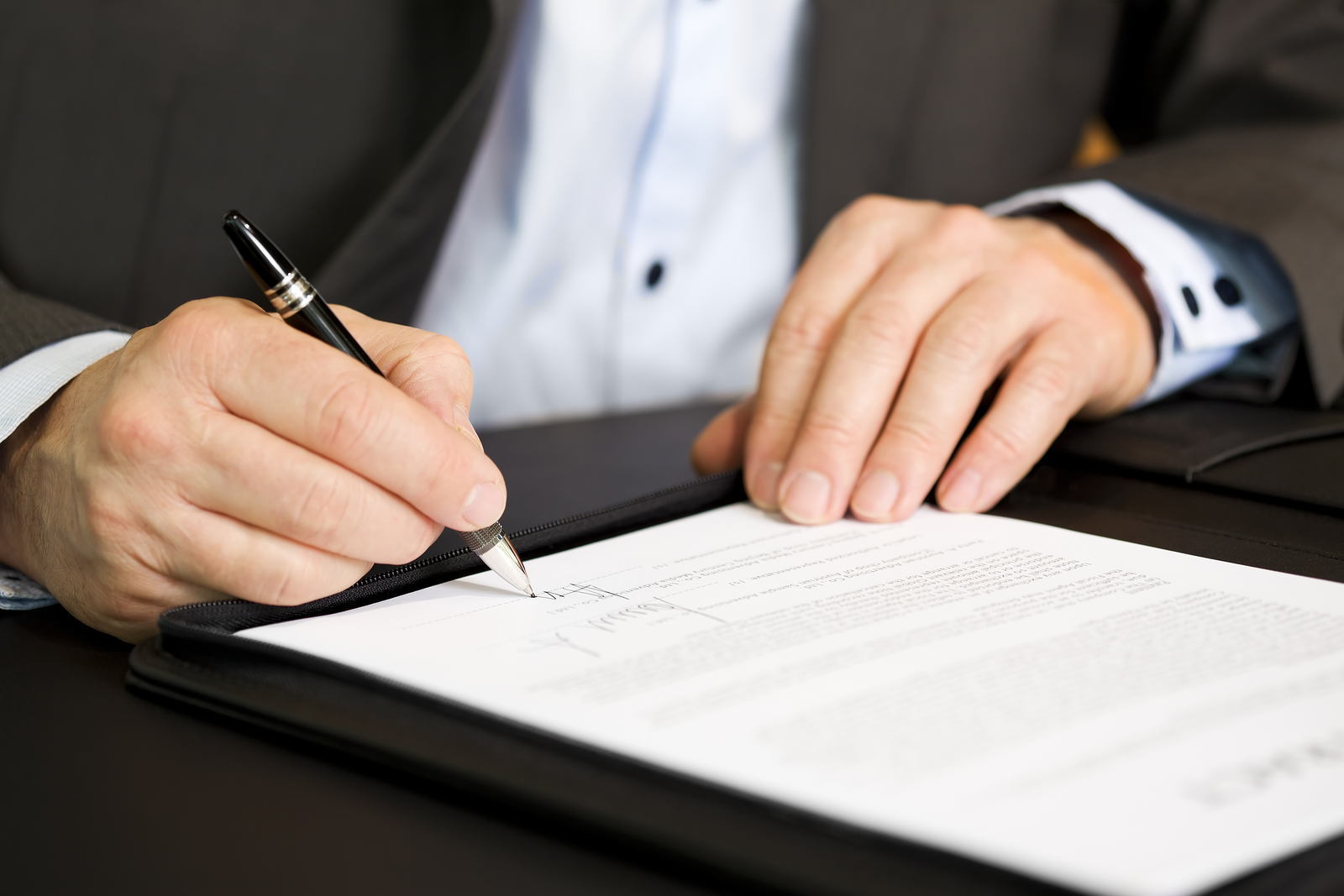 Thanks for choosing IAMS to be your source for some of the best products and the best service available. Now you can choose the contracting method that best suits you. Go paperless if you wish to complete information only once, we'll keep the info on file for the next carrier you want to appoint with.
Special Opportunity: When you contract with any one of our annuity carriers we will send you 20 annuity leads at our expense. Simply complete the lead order form and fax it today. Your lead order will be rushed!
Download the IAMS Agent Data Packet to get your contracting started today!