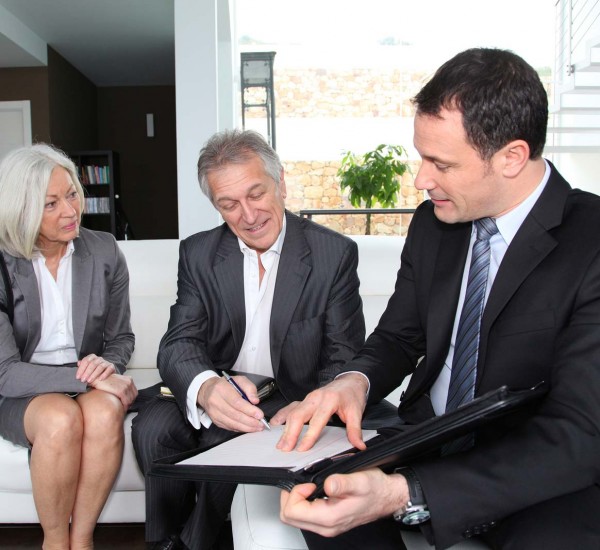 SERVICE OPPORTUNITY
Please submit the form above to apply for this new valuable lead program.
Call Steve Murray at
(800) 255-5055

with any questions.
*Qualification for this program will be based on Annuity and Life Insurance production during previous years.
IAMS provides significant marketing reimbursement for leads, seminars, and with numerous other marketing efforts.

WHAT WE OFFER