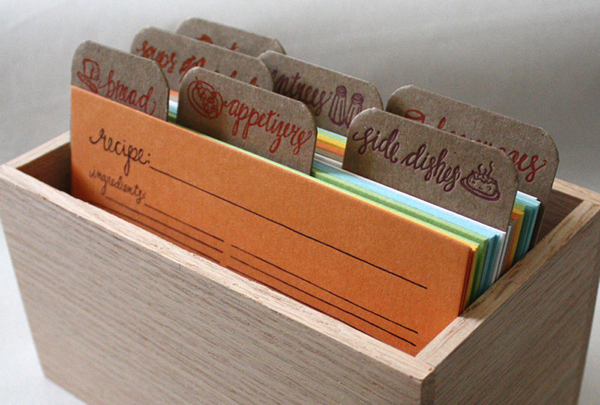 Request Recipe Card Details
PRODUCT OPPORTUNITY
Insurance Agency Marketing Services and PostcardMania have teamed up and created a Recipe Mailing Program exclusively for IAMS Producers.
A "Delicious" way to keep in touch with your clients on a Monthly Basis. 1st Mailing will include 6 Recipe Cards mailed with a cover letter from you. Thereafter, 1 recipe card will arrive on a monthly basis.
The initial cost to create this campaign design and production has been paid by IAMS for YOU!
WHAT WE OFFER