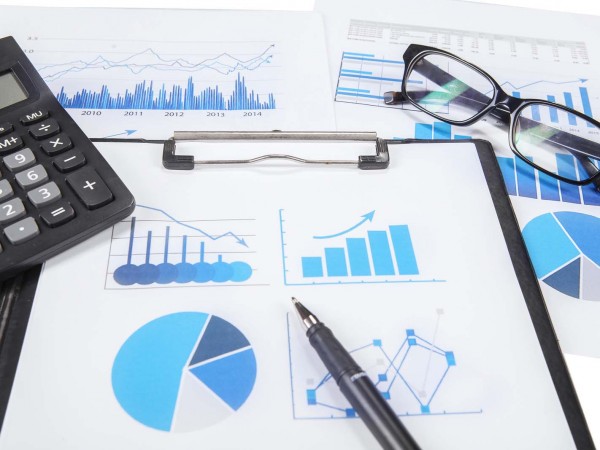 Prepared for the DOL? Probably NOT, we have alternatives.
PRODUCT OPPORTUNITY
YOU PROBABLY ARE NOT PREPARED for the DOL Fiduciary Rule changes – WE HAVE ALTERNATIVES
Most Independent Annuity Producers are NOT prepared for the proposed changes that the DOL Fiduciary Rule will impose to Qualified Rollovers into Fixed Indexed Annuities. If you are like most agents we work with, this rule will affect the majority of your business. On average 60-70% of a producer's income is generated from Qualified Rollovers. Imagine potentially losing the majority of your income and not being able to service these clients, do you think they may need to look for help from someone else?
You cannot just sit on the sidelines and hope this all goes away because there is a good chance it won't, and if you lost over half of your income tomorrow, how would you survive? Get prepared now so that you are ready!
Some Insurance Companies have added products to their portfolio to give you options, so that you will be able to help your clients with Qualified Rollovers should the rule go into play. These products are Traditional Fixed Annuities with Guaranteed Lifetime Income Benefit Riders. With these products, you will be able to offer your clients the peace of mind that their retirement savings can grow at a guaranteed rate and last them for the rest of their lives.
Income Rider growth rates are as high as 8.5% simple interest that will grow for up to 20 years.
Are you ready to get prepared? We can help you!
WHAT WE OFFER