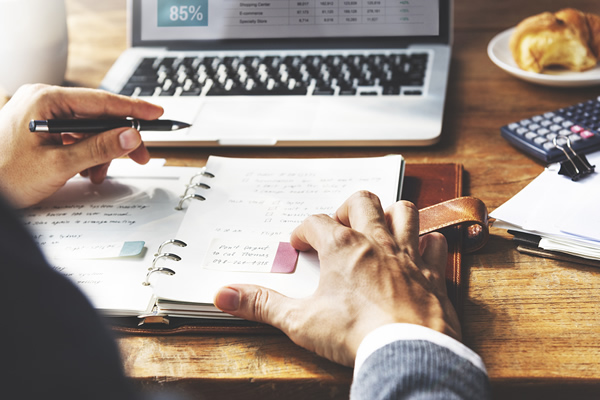 PRODUCT OPPORTUNITY
Check off all the boxes for you and your clients with this Exceptional Fixed Indexed Annuity.
Great Bonus: 8% Premium Bonus
Strong Optional Guaranteed Income Rider: 6.75% Compounding Rate
Agreeable Surrender Charges: 10, 9, 8, 7, 6, 5, 4, 3, 2, 1, 0
Competitive Commissions: 6.50% (ages 18-75) – 5.00% (ages 76-80)
Highly Rated Company: "A-" Excellent with AM Best
Other client friendly features include 10% free withdrawals and waiver of surrender charges for Terminal Illness, Home Health and Nursing Home Care. This product is 10/10 compliant and is available in most states, and YES the bonus is still 8% even in the 10/10 compliant states.
If you are ready to offer a product that is fair to you and great for your clients, then fill out the form above or call 866 595-3222 to request more information today.
When we talk, be sure to ask me about our Exciting Incentive Trips, Generous Producer Bonuses and our All-Expense Paid Training Academy.
WHAT WE OFFER