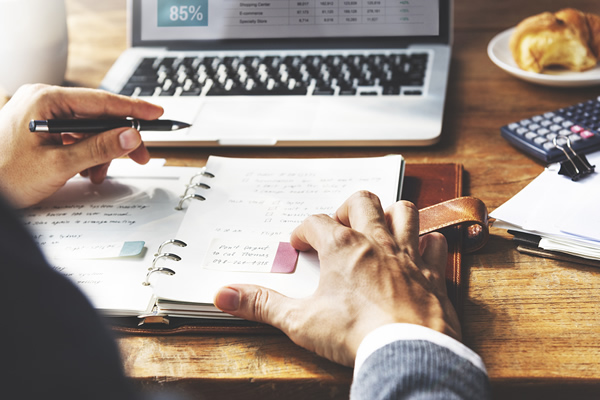 Send the best time for a call
PRODUCT OPPORTUNITY
When you have 4 minutes to talk today I would like to discuss an asset reallocation strategy that will increase your client satisfaction and future security.
This strategy will provide them with additional living benefits, reduced taxes, and increased estate values to satisfy legacy intentions. Once implemented you will not only see an increase in your commissions but you will open the door to new referrals as well.
I am available from 7:30 a.m. to 6:00 p.m. CST.  If you prefer that I call you, please let me know a convenient time and number that is best for me to call.
WHAT WE OFFER