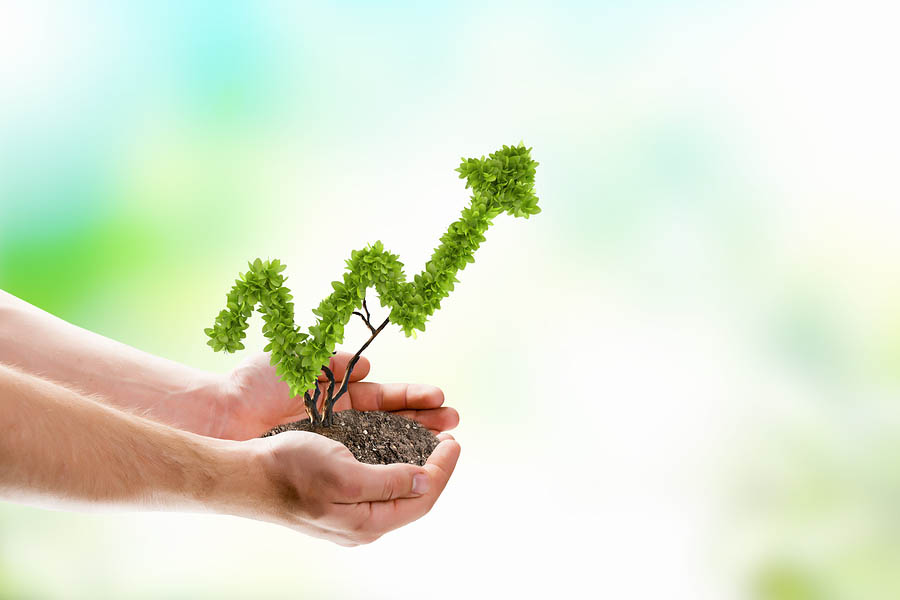 PRODUCT OPPORTUNITY
Do your existing annuity clients want any of the following?
Guarantees: Return of Premium Up To 3% Fixed Interest
1st Year Bonuses – 10% and more!
Tax Deferred Growth & Income Tax Free Wealth Transfer
Living Benefits – LTC or Home Healthcare
Up To Table 5 Standard, Table 8 Sub-Standard
…and do you want great commissions? Up to 15% commission!
WHAT WE OFFER