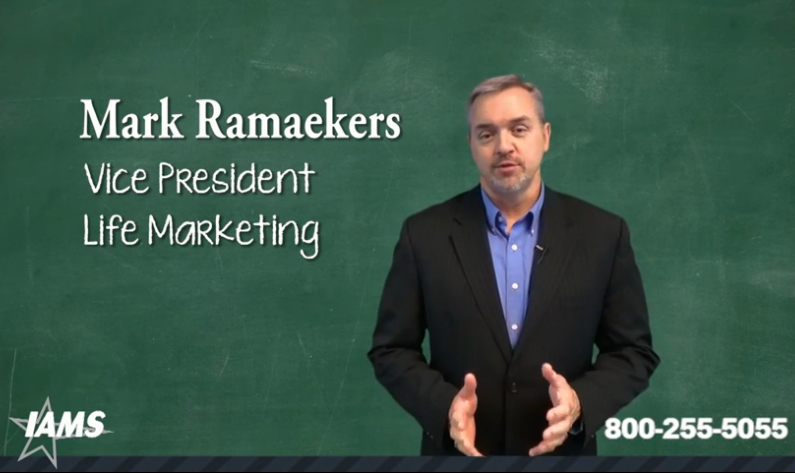 OPPORTUNITIES FOR AGENTS
If you're in the annuity market you know there are clients sitting on assets they cannot or will not spend in their lifetime. We have found what we believe is the #1 annuity income supplement product that will get you back in the door and earning commissions on those old non-commission paying annuities.
If you can sell annuities you can sell single premium life with its non-med underwriting, bonuses, accelerated benefits, top commissions and so much more.
Fill out the form above and watch my 6 minute video that explains why this product is so hot and why you should be selling it.
WHAT WE OFFER