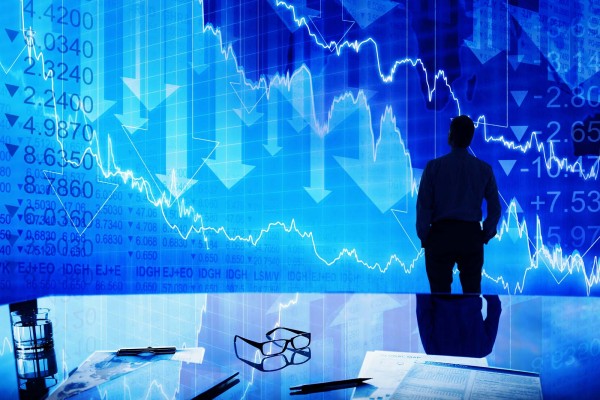 PRODUCT OPPORTUNITY
Today is a great day to touch base with all of your indexed annuity clients!
Your clients are concerned about what's happening in the market over the last week, and not sure how that might be effecting their annuity accounts.
This makes for a great opportunity to touch base with them. Remind them that their Annuity dollars are protected by guarantees and days like these are the very reason that you recommended this product to them.
Check to see if they have other funds that they may not have wanted to see exposed to the type of risk that the market has been displaying recently.
As we come up on the most active CD renewal month of the year, it is a great time to remind them that they can have the safety they are looking for, higher rates, tax deferral, and the ability to convert to income. Today gives you two great reasons to put your name in front of your clients in a very positive light!

WHAT WE OFFER