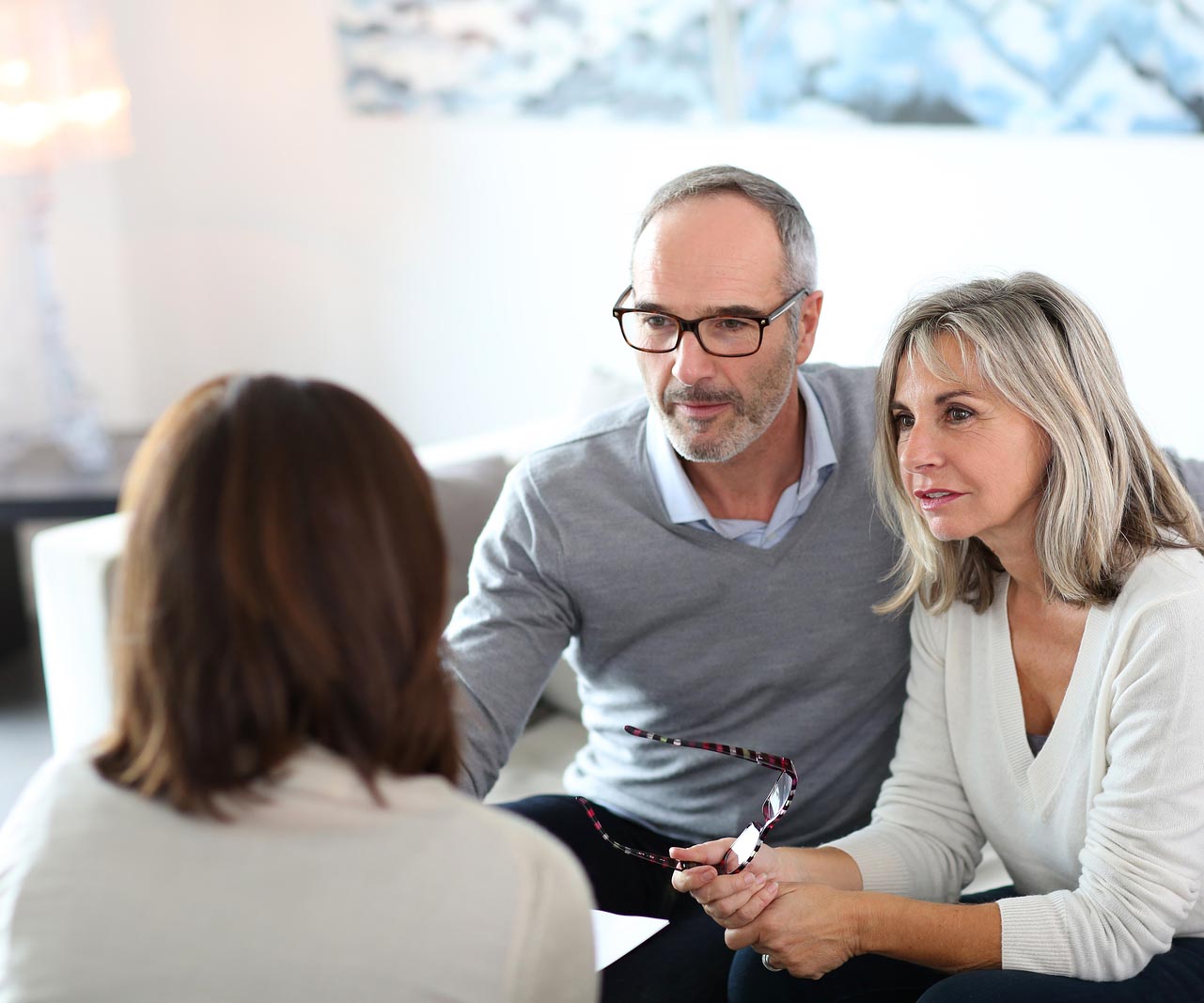 11% Commission & Tax Free Inheritance
PRODUCT OPPORTUNITY
From one of the industries leading single premium life carriers comes the new WealthPay Lite™. Transfer client qualified assets to the next generation – Tax Free!
WealthPay™ Offers:
Up to 11% Commission
Available to Age 80
5% Free Annual Withdrawal
Valuable Chronic and Terminal Illness benefits
Minimum Premium Only $25,000
Help clients reverse the tax erosion of their qualified assets at death. Call me today for an illustration, step-by-step sales presentation, and easy underwriting information.
WHAT WE OFFER