Best Option
(Hypothetical Values Based on Historical Data)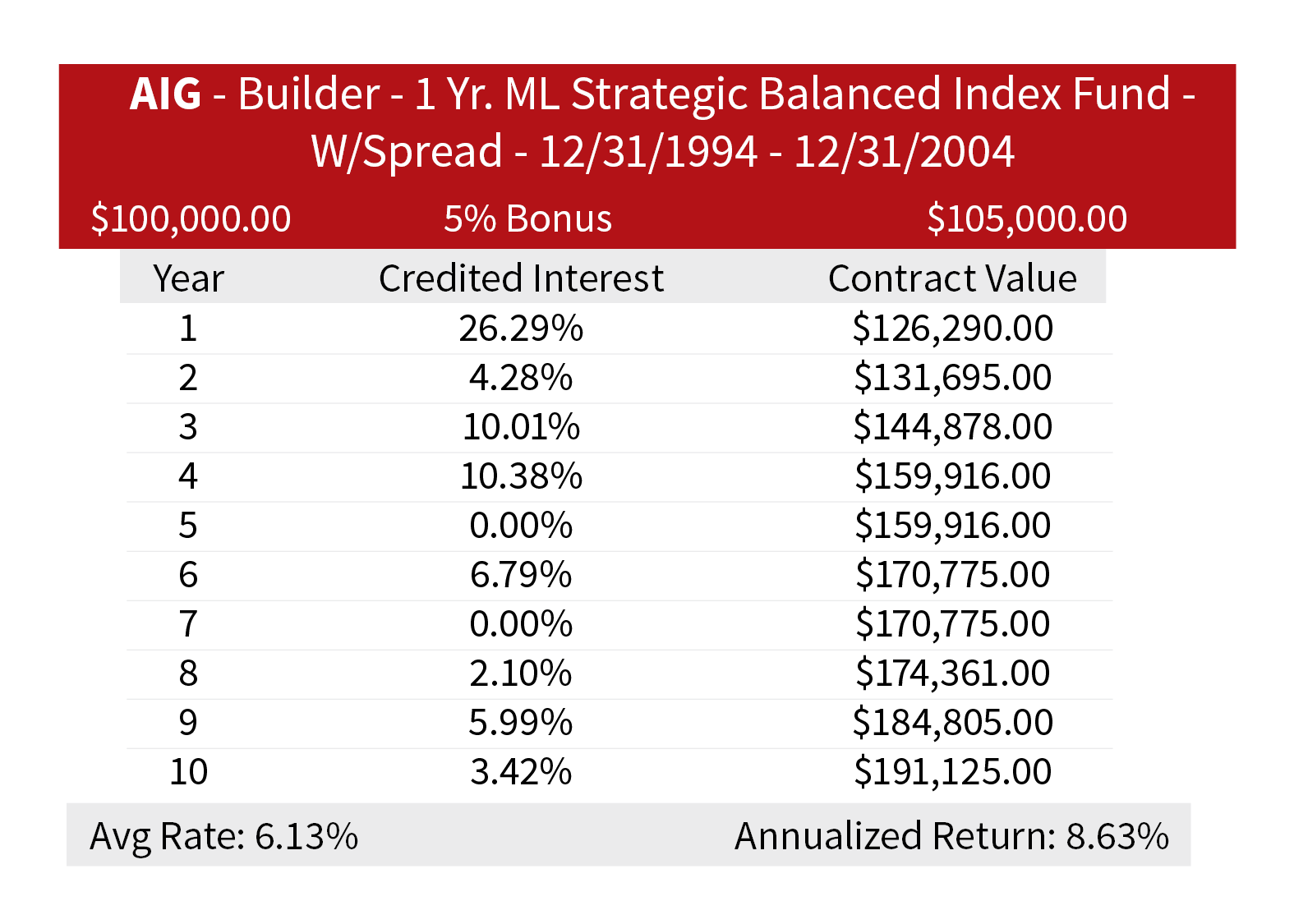 Other Good Options
(Hypothetical Values Based on Historical Data)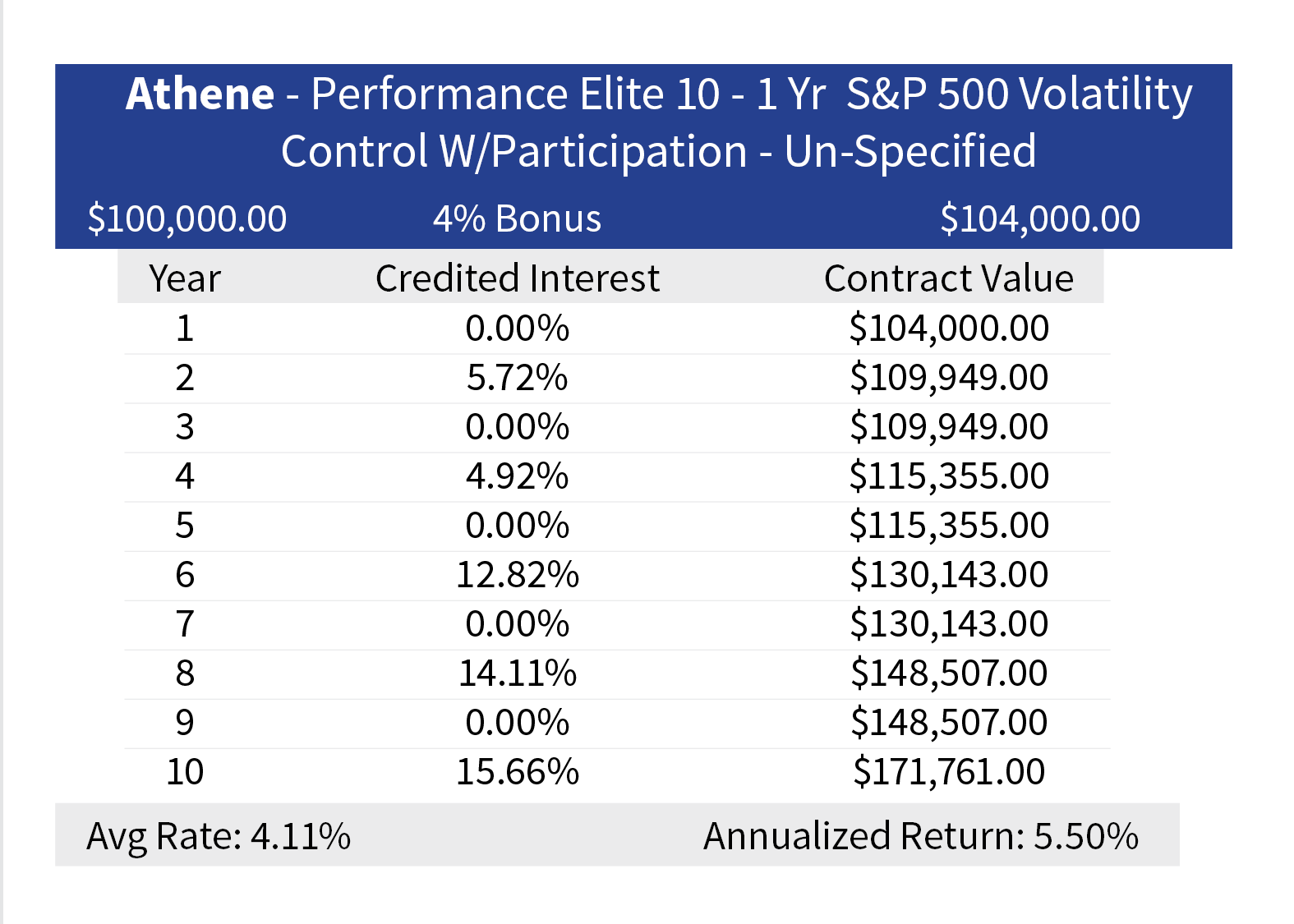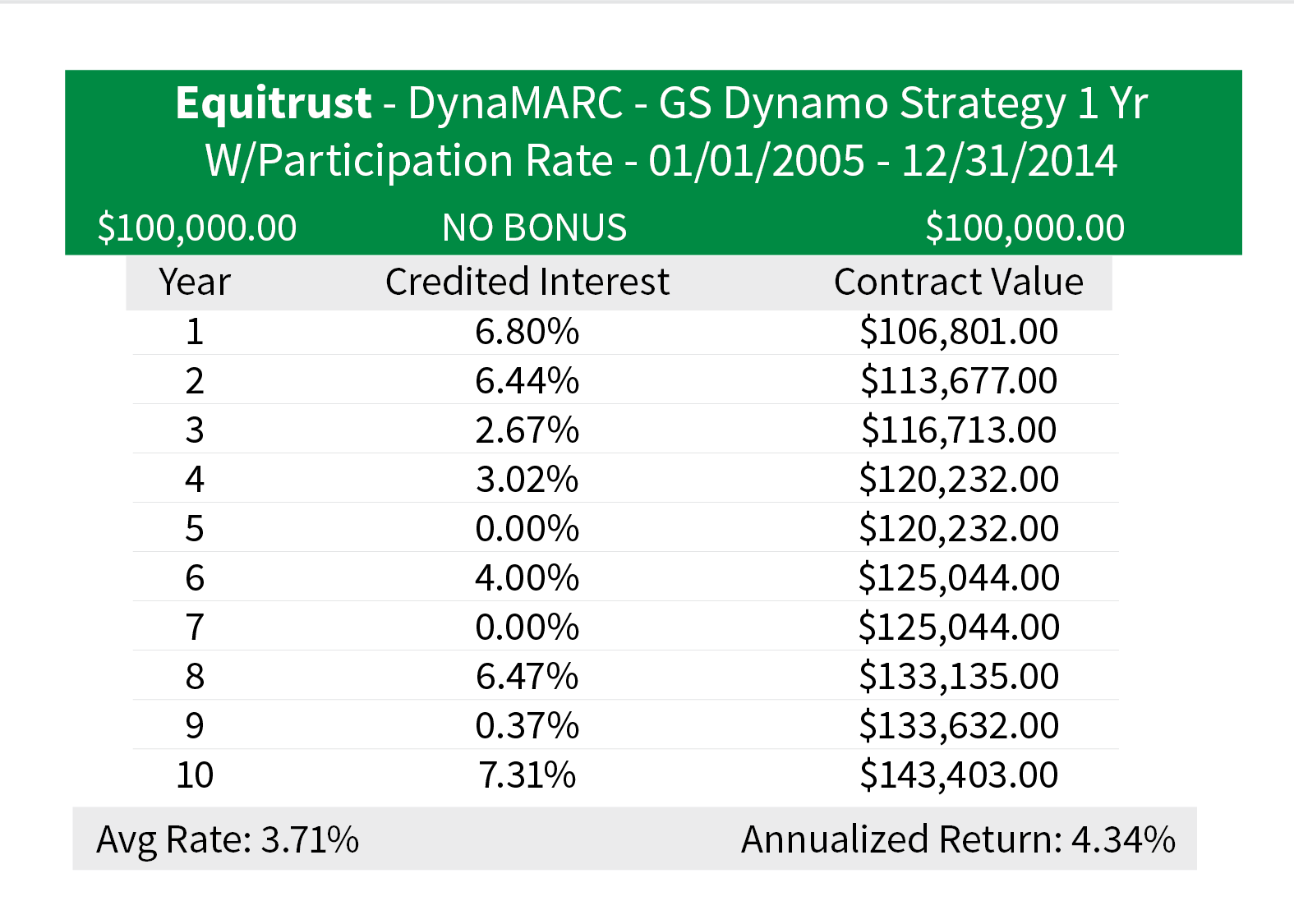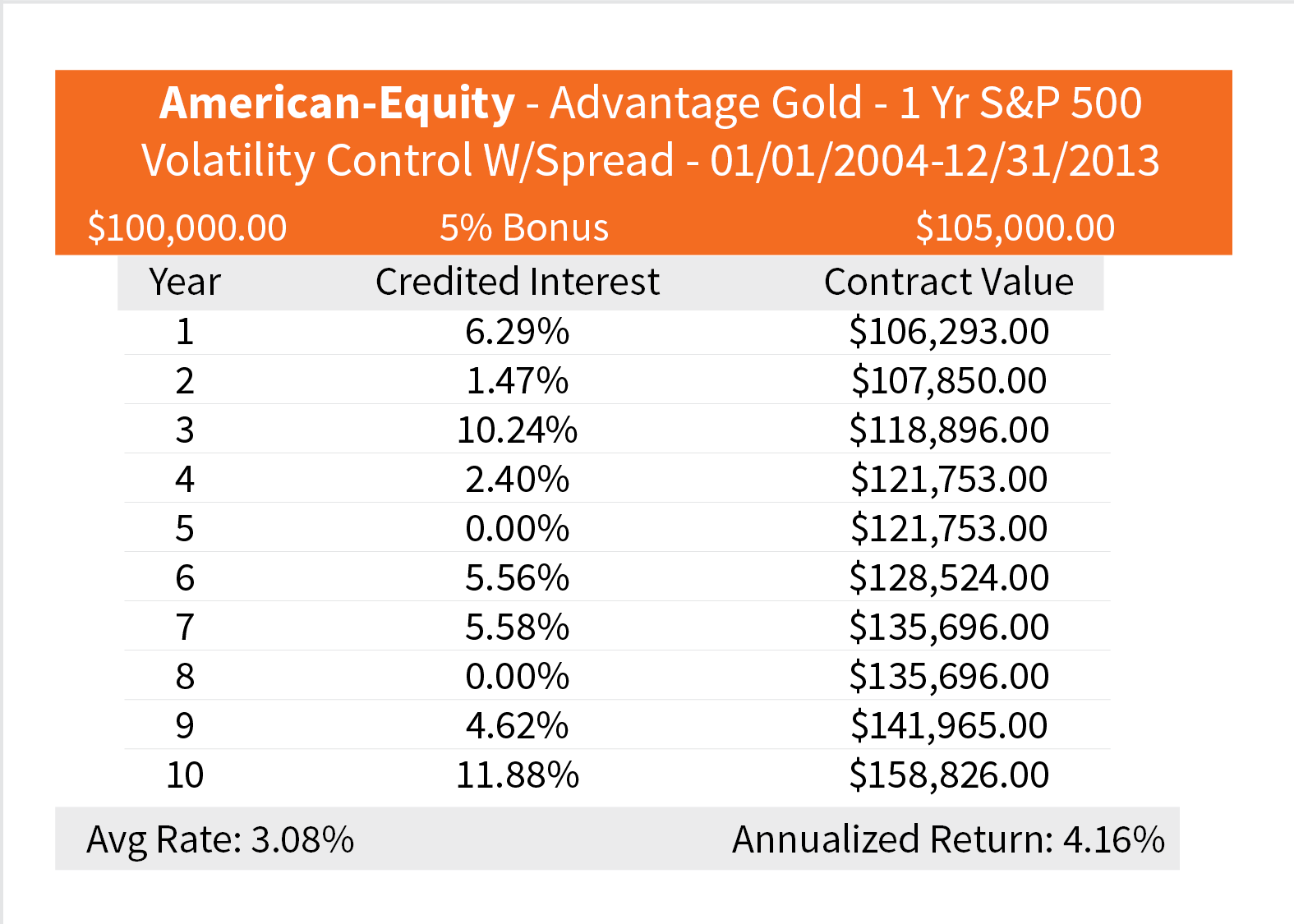 Annuity Rates are Volatile and Current Rates Have Most Likely Updated the Illustrations Above!
PRODUCT OPPORTUNITY
Looking for more upside potential in the indexed annuity marketplace? Wondering which of the uncapped strategies have actually performed?
Looking for the best options for a particular client? Put our knowledgeable proposal staff to work for you by calling (800) 255-5055 today to learn more about the best uncapped strategies on the market OR Start Quote now!
For agent use only – Not for distribution or use with the general public. IAMS1014
WHAT WE OFFER