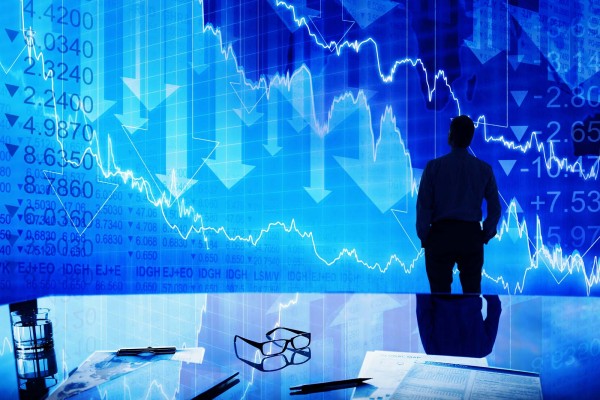 PRODUCT OPPORTUNITY
Are your clients looking for growth and tax deferral without the volatility of the stock market? Are they concerned how a rising interest rate environment may impact their bond holdings?
If so, we have a solution for you and your clients. Managed for daily volatility, the ML Strategic Balanced Index, is a crediting method available on the Power Select Builder Annuity.
Protection against loss of principal, competitive upside potential, and tremendous trail commissions allowing you to earn 3.75% year 1 and 1% years 2+ as long as the contract is in force!

WHAT WE OFFER