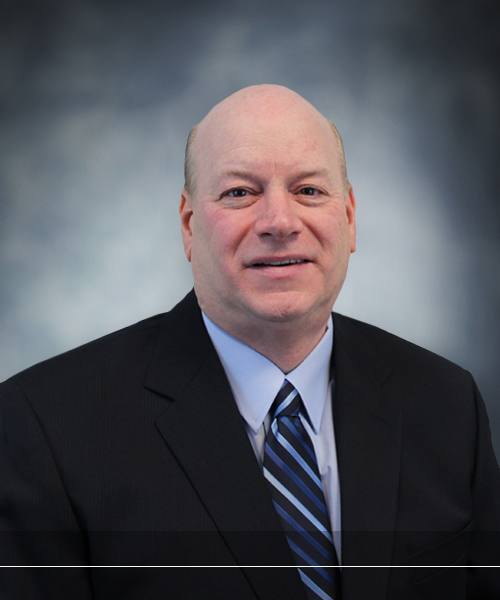 James Guynan, CLU
Annuity Sales Director
My name is Jim Guynan. I have worked in the insurance and investment industry since 1987. Since that time, my focus has been helping agents grow their fixed annuity business and developing long lasting relationships.
What Makes me Valuable to Our Agents: As an active agent I know what challenges there are in prospecting and writing the business. I like fixed annuities and this business, so I use my experience and knowledge to provide the best guidance and service to the producer.
Most Valuable Lesson I've Learned About Money: It is much harder to make it than to spend it! Pay yourself first!
Best Piece of Financial Advice: Develop a plan for retirement and put it in writing.
Favorite Sports Team: Green Bay Packers, Minnesota Twins and any team my kids play on
Favorite Vacation: Disney World with my family