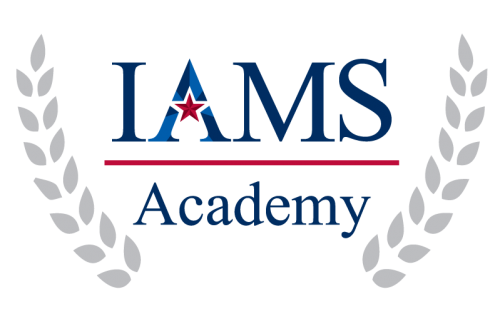 November 2-4, 2022
Athene Home Office – Des Moines, Iowa
Time Is Running Out.
Fill out your application today!

The IAMS Producer Academy is a three-day Life and Annuity training course certain to help grow your business and help equip you to develop lasting relationships with clients, fellow agents and your marketing team. This training session is an all-expense paid trip limited to 40 producers motivated to expand their business.
Listen to what our attendees
are saying about their experience.
Learn more about
the IAMS Academy
The IAMS Producer Academy has top life and annuity training guaranteed to improve your business. The trip is limited to only 40 producers, register today!