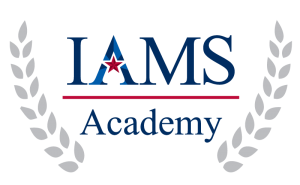 Life & Annuity Academy Application

June 07-09, 2023
IAMS Home Office – Omaha, Nebraska

The IAMS Producer Academy is a three-day Life and Annuity training course certain to help grow your business and establish lasting relationships with clients, fellow agents and your IAMS marketing team. This all-expenses-paid session is limited to 40 producers motivated to expand their business.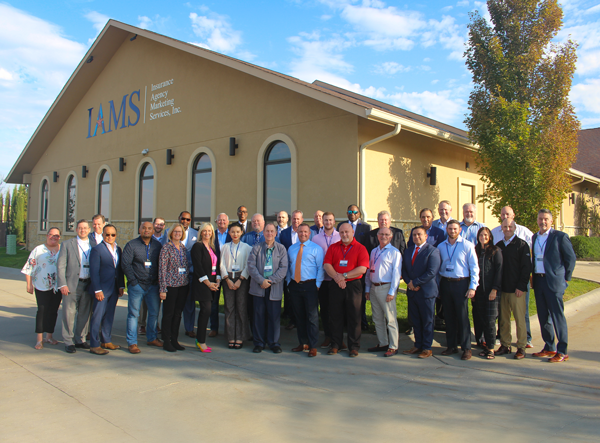 Listen to what our attendees
are saying about their experience.
Learn more about the
Life and Annuity Academies.
Life & Annuity Academy Application
The IAMS Producer Academy offers top Life
and Annuity training guaranteed to improve your business.
Limited space is available, apply today!*
*Due to limited space, your application submission does not guarantee your spot for you at the Academy. This trip is limited to only 40 producers, apply today! Invitation to the IAMS Life and Annuity Academy requires certain production, appointment, and other criteria to be met. IAMS may require credit card authorization to secure your attendance at this event, which will only be charged if you fail to attend. For additional information, be sure to contact your sales director.