"Sometimes insurance companies and our competitors forget that it's the producer that starts the enterprise—we won't make that mistake here."
President
A live knowledgeable person will answer the phone in
less than three rings
(800) 255-5055
Call and talk to us today!
– 1986

, Founded

Charles Heuring founded the company with the goal of providing the best service in the industry to the agent, and by meeting this standard has seen business grow each and every year.
– 1994

, Experience Grows

Steve Murray, an ambitious national marketer of life and annuity products joined our team. Steve brought years of experience and another level of marketing knowledge to IAMS Inc.
– 2015

, Today

Charles and Steve continue to lead IAMS Inc. with the sole purpose of helping independent producers grow their practices through innovative marketing and unprecedented service.

READ FULL STORY →
CONVENIENT LINKS:
NAIC Training Information
LATEST NEWS & TESTIMONIALS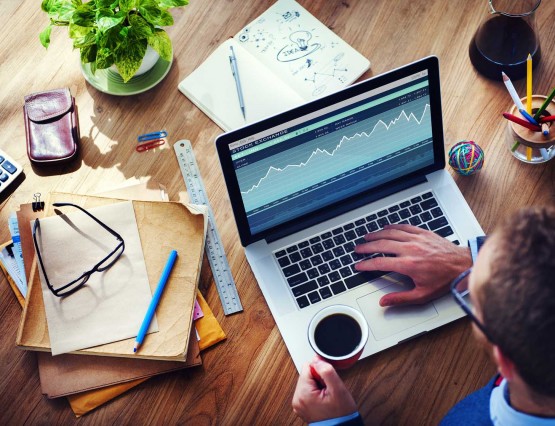 Many of you remember the uncapped crediting strategies of the mid 1990's with 80-95% participation…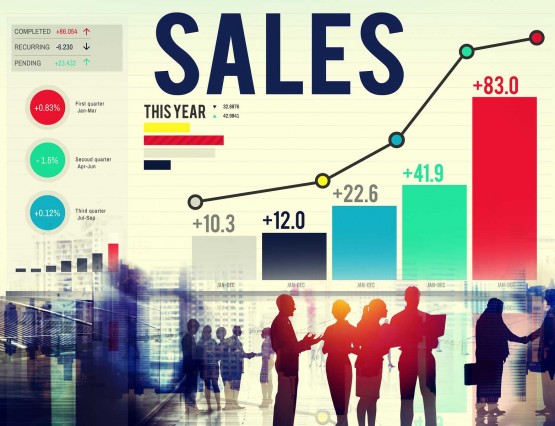 For much of the past 6 years, we have enjoyed the guaranteed nature of income…
Exceeded my expectations!



 



 



 



 



The content in the seminars was more than I expected. I've been in the industry for over five years, and the guidance put me back on top.
From California











I signed my contract with IAMS in 1989 and have had continuous exceptional service since. I am rich because of my relationship with Charles and IAMS. Enough said...